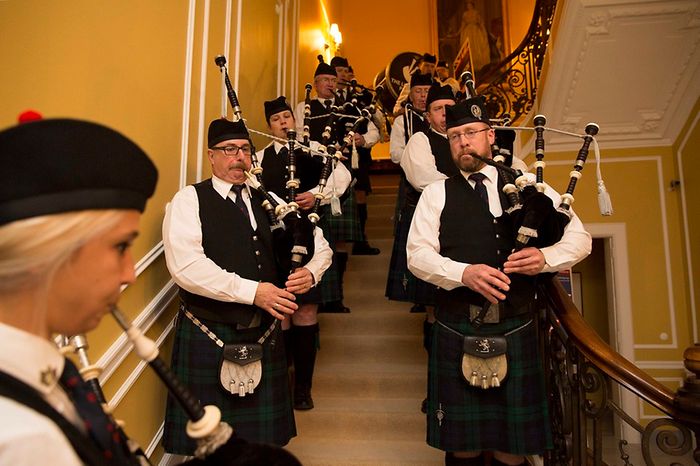 It was on Friday night that the Scottish community in Luxembourg and their guests celebrated Saint Andrew's Day, honouring Alba's patron saint, while also marking Scotland's national day.
Some 70 people headed to the British Ambassador's residence in Luxembourg for a joyful event set to put under the spotlight Scotland's traditional dancing and music.
Scottish pride
Hosted by the Scottish Association of Luxembourg with the support of Firth Improvement and the British Embassy to the Grand Duchy, the event was the perfect opportunity for Scots to strut their kilts and taste some authentic Scottish whisky with local friends.
Opening the night, Michael Doyle, President of the Scottish Association, thanked guests for attending the event, showcased some Scottish humour and also pointed out that Saint Andrew's Day has been celebrated with success for the fifth time by Scots living in the Grand Duchy.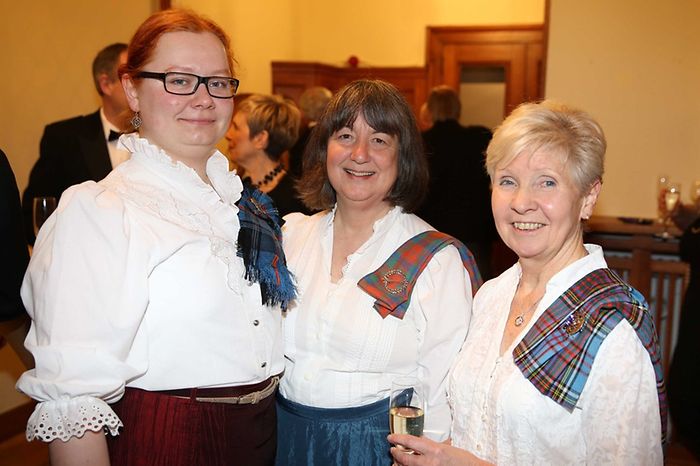 A fantastic year for Scotland
Also speaking before the audience, Luke Firth told the story of Saint Andrew and his strong connection to Scots over the centuries, claiming that 2014 has been a fantastic year for Scotland.
The reception on Friday night offered participants some toe-tapping entertainment by the Luxembourg Scottish Country Dance Club and the Luxembourg Pipe Band, with guests also joining the dancing floor.
Celebrated on November 30, Saint Andrew was first recognised as an official patron saint of Scotland in 1320 at the signing of the Declaration of Arbroath and is also the patron of Greece, Romania, Russia, Poland, Ukraine and Barbados.
More information on the Scottish Association in Luxembourg is available on albaluxembourg.lu.
This article was written by Roxana Mironescu and published on Wort English on November 30, 2014.